ANYI LU WAS FOUNDED ON A SIMPLE PREMISE
That women have the right to shoes that function as beautifully as they are fashioned. We believe the common practice of bringing two pairs of shoes to an event, one for style and one for comfort, is absurd. It is a perfect example of how we as a culture have accepted that couture-quality shoes need only be nice to look at– not necessarily nice to wear.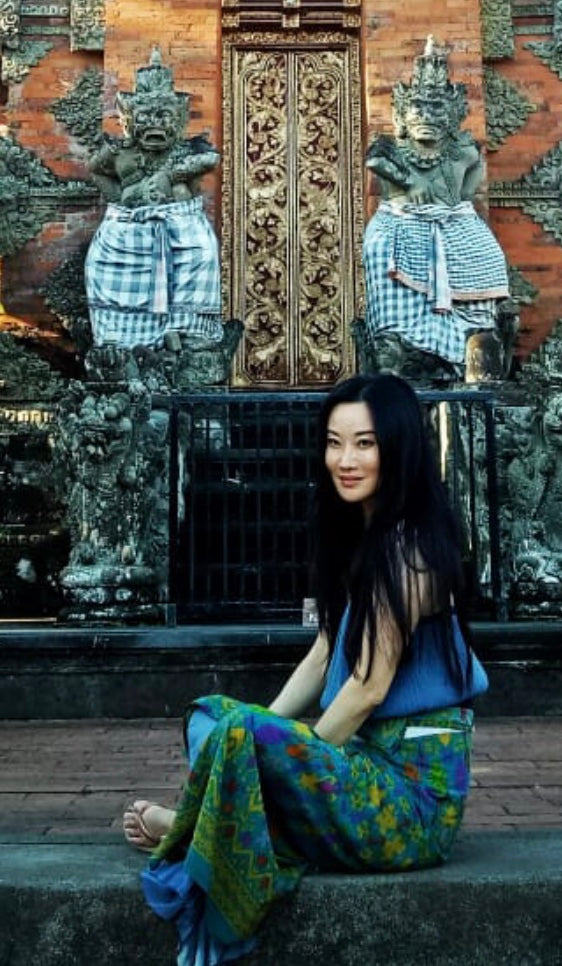 About Anyi Lu
A story of renewal, sisterhood, and style.
ANYI LU footwear tells a story of renewal, optimism, and sisterhood. The designer Anyi Lu launched her luxury footwear company following her sister's wedding when she discovered that finding a lovely and comfortable pair of shoes to go with the dress was nearly impossible.
In 2004, Anyi Lu introduced her first collection and, in a matter of months after its launch, had built a fervent and faithful customer fan base. Following years of sold-out collections, it was with great sorrow that in August 2016, Anyi Lu had to hang her designer hat (or paintbrushes?) to battle cervical cancer. Now in 2020, Anyi Lu is back, in good health, and with a brand new spring collection, the Paris Chic.
Paris Chic, her latest collection inspired by her travels and the specific requirements of the jet-setting woman who needs to be effortlessly chic, comfortable, and pack smart and light, is available exclusively at anyiu.com.
Join Anyi Lu's Newsletter to unlock the latest promotions and be the first in-the-know!
In order to make her designs a reality, Anyi took her manufacturing to Italy to find individuals with knowledge of old-world Italian shoemaking techniques. Every Anyi Lu shoe is crafted at factories owned by the same families for over 50 years with much of the hand sewing happening in the homes of families who have been making shoes for generations.
In addition to looking to the past for inspiration, Anyi sought the latest in high performance materials, some never before used in women's footwear. Materials such as PORON®, developed by NASA for shock absorption, line the insoles of every pair of ANYI LU shoes. And ultra lightweight materials such as XL Extralight, Micro and Vibram, typical materials found in specialized sporting footwear, make up the soles of many styles.
Anyi Lu's designs fuse modern day technology with old-world Italian construction to offer shoes that are the pinnacle of fashion and, most importantly, are incredibly comfortable. The result is effortless, everyday luxury – shoes that actually feel as good as they look – ANYI LU Couture Comfort®. Anyi is truly a visionary in women's footwear.